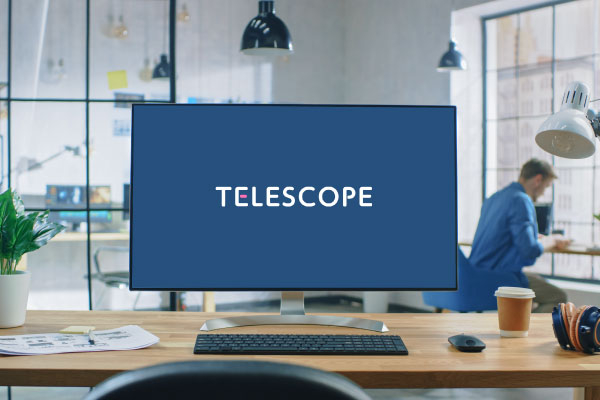 What's included in the Free Trial?
30-day Trial
Screen Recording
Audio Recording
Secure Cloud Storage
Supervisor Notifications
All features are included in the free trial.
No credit card is required for the free trial.
Experience what the latest version of Telescope has to offer with a FREE 30 days trial.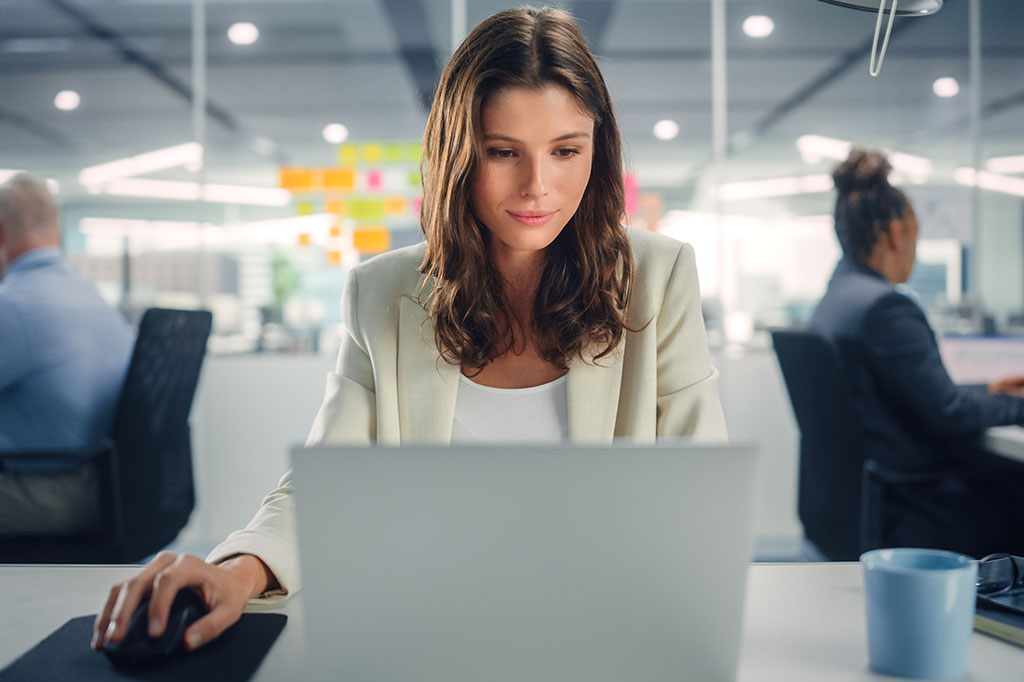 Questions?
We're here to help
Got any questions about our features, pricing, implementation or anything else. We are on stand by reading to help you solve any questions you might have. Contact us >>
What are the minimum requirements?
Windows 10 or later with 2 Cores with 4 GB of RAM.
Is the service available globally?
Yes! Telescope can be used in most countries.
Where are the screen recordings stored?
The recorded data is stored at Rakuten Cloud Object Storage. Rakuten closely adheres to Information Security Management: ISO/IEC 27001 along with the highest security measures to keep your data securely stored in the cloud.