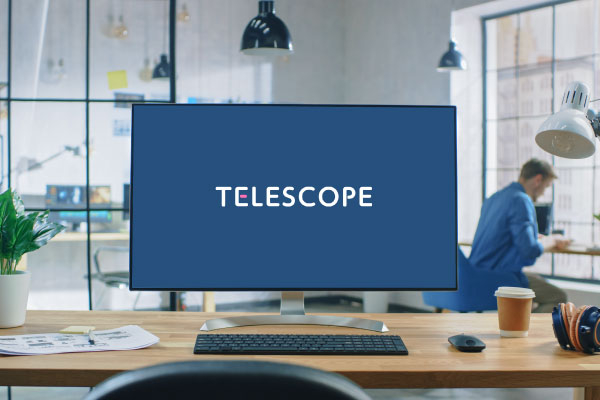 Telescope is the screen recording solution that constantly records the screen and audio of remote workers. Preventing data leaks and increasing security, accountability and training purposes.
Telescope saves the audio & video recording directly on the Rakuten Cloud Object Storage to provide secure and fast storage for your screen recordings.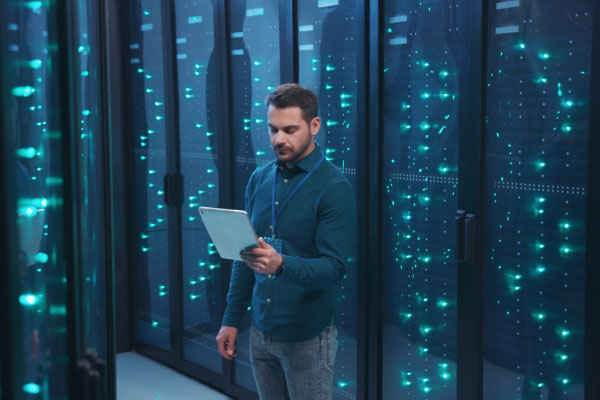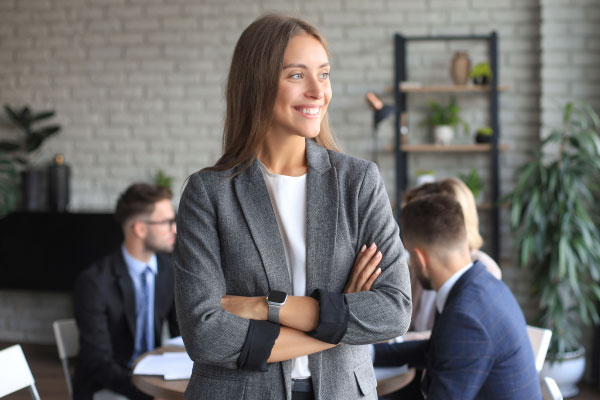 Call centers, emergency services, health care, financial institutions, government institutions and companies where data protection is of paramount importance trust Telescope for screen recording and data leak prevention.
CBA (Communications Business Avenue) is a worldwide contact center solution provider and systems integrator helping business to achieve customer satisfaction. Founded 15 years ago.
Our experts create business solutions that exceed expectations, thus bringing separately-built applications and systems into an outstanding digital business transformation that helps you meet your objectives.
For more info visit our corporate site: cba-gbl.com